Welcome!
 We are a non-profit association focused primarily on Real Estate Education, that meets once a month with guest speakers, to share ideas mainly on Real Estate, Taxes, and Asset Protection. Our guest speakers include local seasoned investors, attorneys, CPA's, Realty brokers, stock speakers, our own members, and some of the best real estate gurus from around the country!  We have investors of all levels. First time Visitors are welcomed to visit for $20 (which we will credit towards your membership if you join the same night). For Membership Click on the "Join" Link above for form to print and mail. We usually meet on the 4th Monday of each month at 6pm. Click on "Map & Directions" link for location. See "Benefits" Link for more details of membership. If you are serious about learning how to make money in Real Estate, join us for the best education, and networking in Birmingham. Bring a note pad, and plenty of your business cards, and get to know fellow investors to learn how they do what they do! For more Information, visit our Core Values page or contact: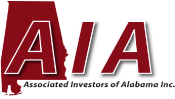 *Monthly Meeting*
REGGIE BROOKS
THE NUMBER ONE ABANDONED PROPERTY SPECIALIST IN NORTH AMERICA will be at AIA this month. "30 K Flips In Your Own Back Yard with a sub title "Finding Your Fortune with Vacant, Distressed Properties".. 
AIA has 5 to 6 EXPERT specialists in their fields per year, and we are the ONLY association that CAN in Alabama! We Educate with the best topics and experts we can find in America– training hundreds in the past 25 years to be successful in real estate. Come the 4th Monday with your questions, and pick Reggie's brain on how he does it now for over 30 years. He is one of the favored Speakers of REIA's across America. Abandoned Properties usually don't have marketing going with them, so you can get great buys many times.. BRING A GUEST WITH YOU FREE for this meeting only!!! 
Here are some REHAB TIPS from Reggie:



JACK EYER CSCS
Insurance & Real Estate
205-586-4260 cell
AIA CHAIRMAN
AIACLUB.COM

---
Thank You! to Our Home Depot ProDesk Reps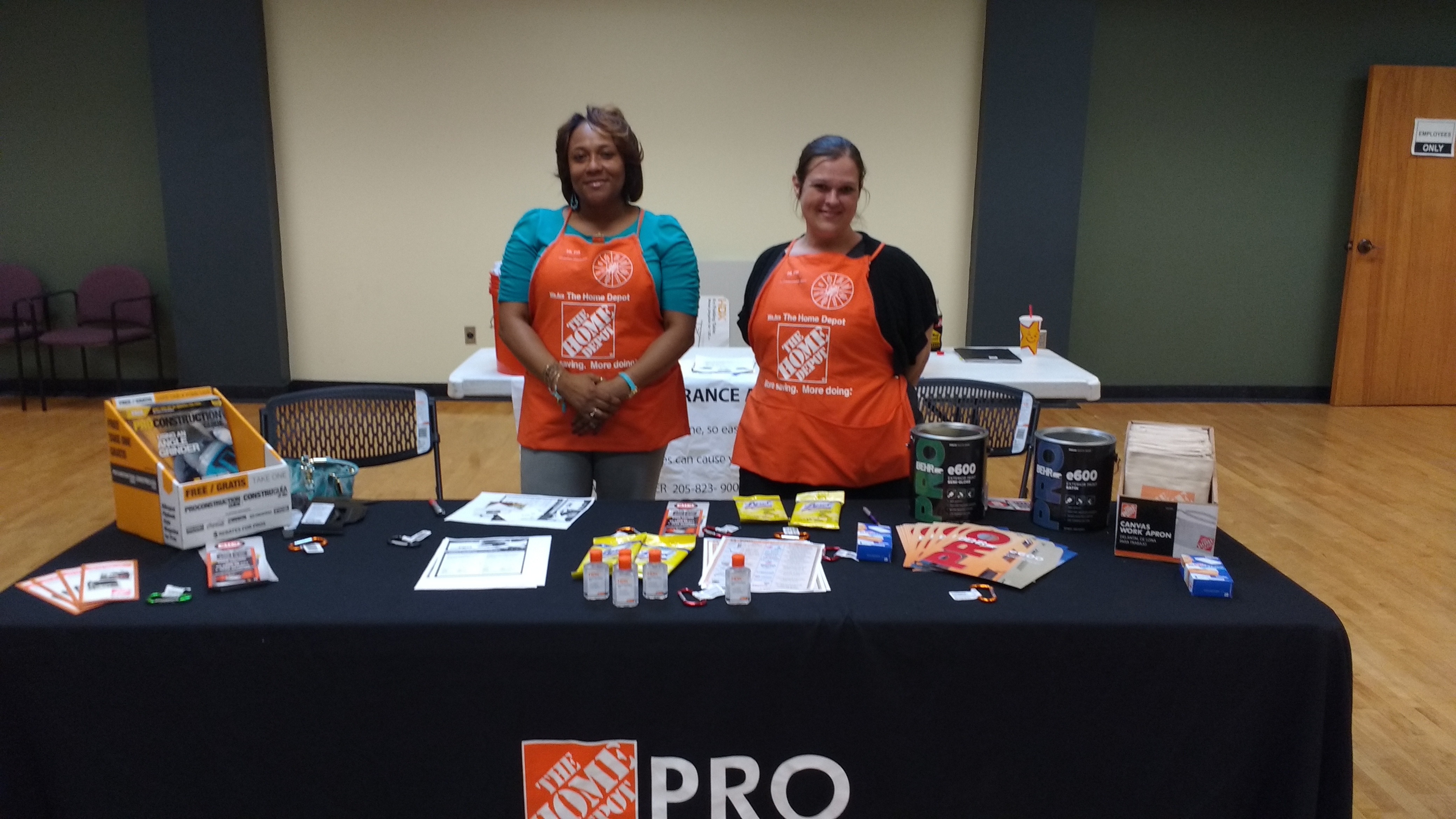 Regular Meeting Location
 Homewood Senior Center
816 Oak Grove Rd Homewood AL 35209
Map and Directions

*Members Lunch*
2nd Tuesday each month

Members Monthly Luncheon
Is on the 2nd

Tuesday

each month.
Lunch is at 1:15

pm
Sol Azteca  
1360 Montgomery Hwy #128,
---
---

4 Monthly MEETINGS FOR AIA MEMBERS: 

1st

Tuesday

:
OF EACH MONTH –  BREAKFAST at
"PRIVATE LENDING"- get high interest with your CD money
or Retirement IRA, and supply Investors with needed funding.
---
2nd

Tuesday
: AIA LUNCHEON  
1:15 pm
Come and share your "I HAVE and I WANT".
---
3rd

Monday

:
AIA MEETUP for Eastern AIA Members
at
5:30
Jim Huggins Realty – Leeds. guests free.
Contact : KATHA  369-2250. or  Jim.
---
4th 
Monday

:
MAIN MEETING at
5:30pm
.
Vendor & Networking Hour then Local or National
Speaker.
---