Welcome!
 We are a non-profit association focused primarily on Real Estate Education, that meets once a month with guest speakers, to share ideas mainly on Real Estate, Taxes, and Asset Protection. Our guest speakers include local seasoned investors, attorneys, CPA's, Realty brokers, stock speakers, our own members, and some of the best real estate gurus from around the country!  We have investors of all levels. First time Visitors are welcomed to visit for $20 (which we will credit towards your membership if you join the same night). For Membership Click on the "Join" Link above for form to print and mail. We usually meet on the 4th Monday of each month at 6pm. Click on "Map & Directions" link for location. See "Benefits" Link for more details of membership. If you are serious about learning how to make money in Real Estate, join us for the best education, and networking in Birmingham. Bring a note pad, and plenty of your business cards, and get to know fellow investors to learn how they do what they do! For more Information, contact: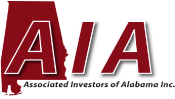 *Friday–Saturday–Sunday Training*
May 20 to 22nd 9am – 5pm at Innovation Depot downtown 2nd Ave. North..
SCOTT ULMER of Little Pink Houses Of America will hold an Intense Training 3 days on the ABLE SYSTEM FOR LEASE/ PURCHASING. See the attached Flyer for Details. Early registration at 8:30 $149 for AIA members = $50 off. Pre register by sending email to jeinsurance@aol.com or 205-823-9008. Attend the days you can!
The following Monday May 23rd at AIACLUB.COM regular meeting site,
ARCHIE PHILLIPS- legendary local Real Estate Investor will speak on how he has built a substantial Cash Flow in Real Estate:
BUYING/HOLDING/REHAB/LANDLORDING in the under 50k market. There is  nobody better at it in Birmingham Al. Gary Boyd- 
will address the group for a few minutes on Tax Lien Investing, and make plans to attend Jeff Co. Tax Sale with Investors the next day-
Tuesday
. Gary was employed 28 yrs. in Tax Collector's office.Look forward to a great weekend of education in profiting with Real Estate with little or a lot of money. You MUST have the know how though or it can be expensive learning on the job by yourself. Invite all to visit us for one or both of these Special Events..
---
---
 Intense 3 day training with Scott Ulmer
May 20 – 22
If you've been frustrated and unable to connect the dots with your real estate experience, then this is exactly what you need. 
We are real estate investors who put millions of dollars of premium real estate under contract every single month, using no money and no credit.
Our ABLE system is a full lease purchase platform for both buyers and sellers.
We have broken down our strategy into 4 easy-to-follow steps.
This 3 day training event will show you A to Z how our program gets results.  
We collect a minimum of $10,000.00 on each deal, and we will
show you exactly how to do the same.
This training will unlock the secrets of our unique approach to
Real Estate Investing.
 Make this a turning point in your life!!!!!!!!! 
We have only six seats left, so you must act now. Don't miss this chance for the insider grasp on making money in real estate without going into debt or taking huge risks. 
This strategy works in any market, regardless of size or demographic.
During this 3 Day Training Event You Will Receive:
Access to 100% of our Real-Time Marketing.
Live Breakout Sessions Where We Will Call Your Leads.
Flow Charts Laying Out the Process.
Several Real Deal Examples.
Common Seller Objections and Rebuttals.
And Much, Much More!
May 20 – 22
9am – 5pm
Innovation Depot
1500 First Avenue North, Birmingham, AL 35203
email or call Jack Eyer to pre-register
jeinsurance@aol.com or 205-823-9008
Early registration at 8:30 $149
AIA members get a $50 discount
Attend the days you can!
---

*Monthly Meeting*
Registration 5:30 pm
---
Thank You! to Our Home Depot ProDesk Reps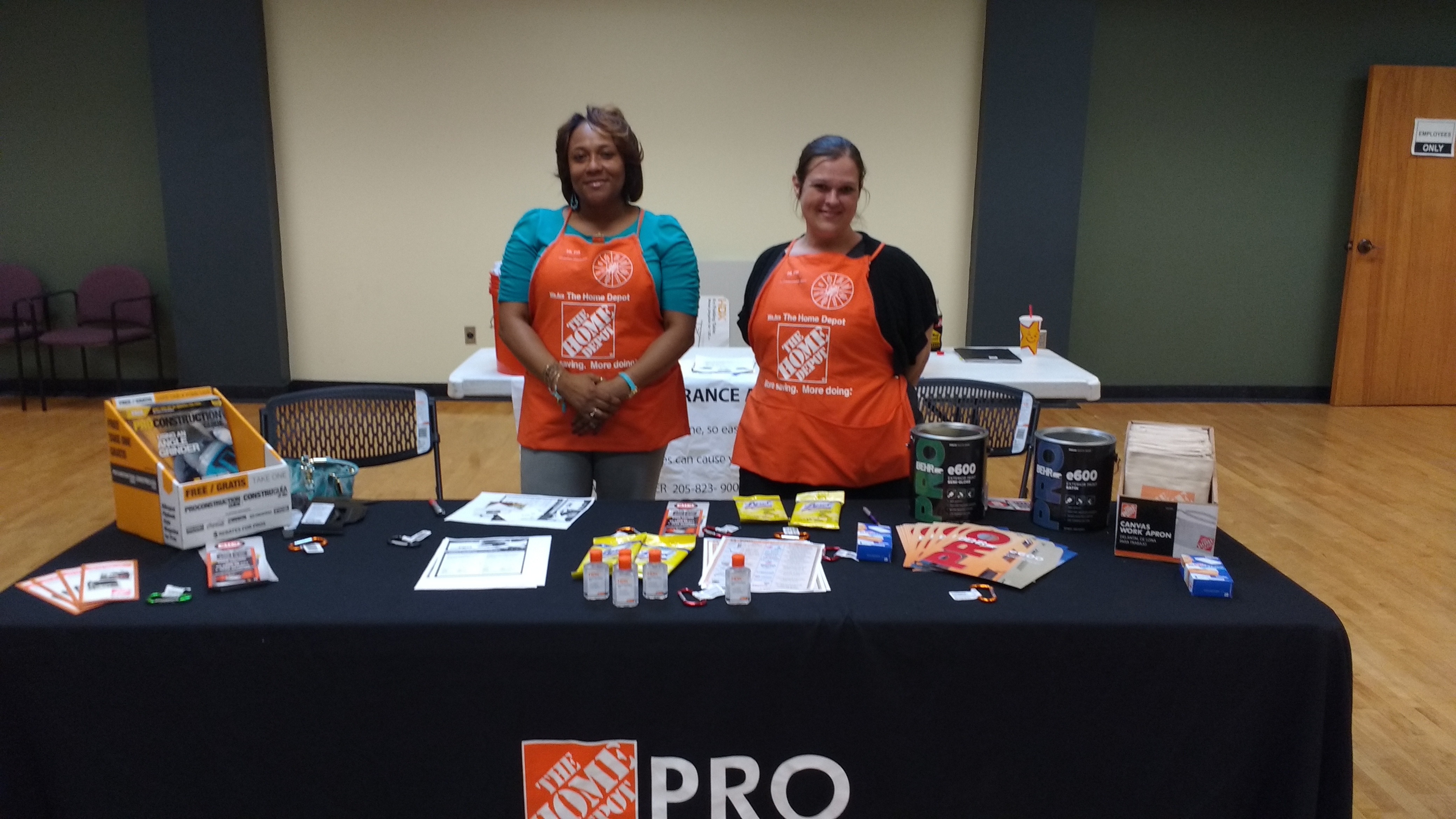 Regular Meeting Location
 Homewood Senior Center
816 Oak Grove Rd Homewood AL 35209
Map and Directions

*Members Lunch*
2nd Tuesday each month

Members Monthly Luncheon
Is on the 2nd

Tuesday

each month.
Lunch is at

5:30pm
Sol Azteca  
1360 Montgomery Hwy #128,
---
---

4 Monthly MEETINGS FOR AIA MEMBERS: 

1st

Tuesday

:
OF EACH MONTH –  BREAKFAST at
"PRIVATE LENDING"- get high interest with your CD money
or Retirement IRA, and supply Investors with needed funding.
---
2nd

Tuesday
: AIA LUNCHEON  
1:15 pm
Come and share your "I HAVE and I WANT".
---
3rd

Monday

:
AIA MEETUP for Eastern AIA Members
at
5:30
Jim Huggins Realty – Leeds. guests free.
Contact : KATHA  369-2250. or  Jim.
---
4th 
Monday

:
MAIN MEETING at
5:30pm
.
Vendor & Networking Hour then Local or National
Speaker.
---