Welcome!
 We are a non-profit association focused primarily on Real Estate Education, that meets once a month with guest speakers, to share ideas mainly on Real Estate, Taxes, and Asset Protection. Our guest speakers include local seasoned investors, attorneys, CPA's, Realty brokers, stock speakers, our own members, and some of the best real estate gurus from around the country!  We have investors of all levels. First time Visitors are welcomed to visit for $20 (which we will credit towards your membership if you join the same night). For Membership Click on the "Join" Link above for form to print and mail. We usually meet on the 4th Monday of each month at 6pm. Click on "Map & Directions" link for location. See "Benefits" Link for more details of membership. If you are serious about learning how to make money in Real Estate, join us for the best education, and networking in Birmingham. Bring a note pad, and plenty of your business cards, and get to know fellow investors to learn how they do what they do! For more Information, visit our Core Values page or contact: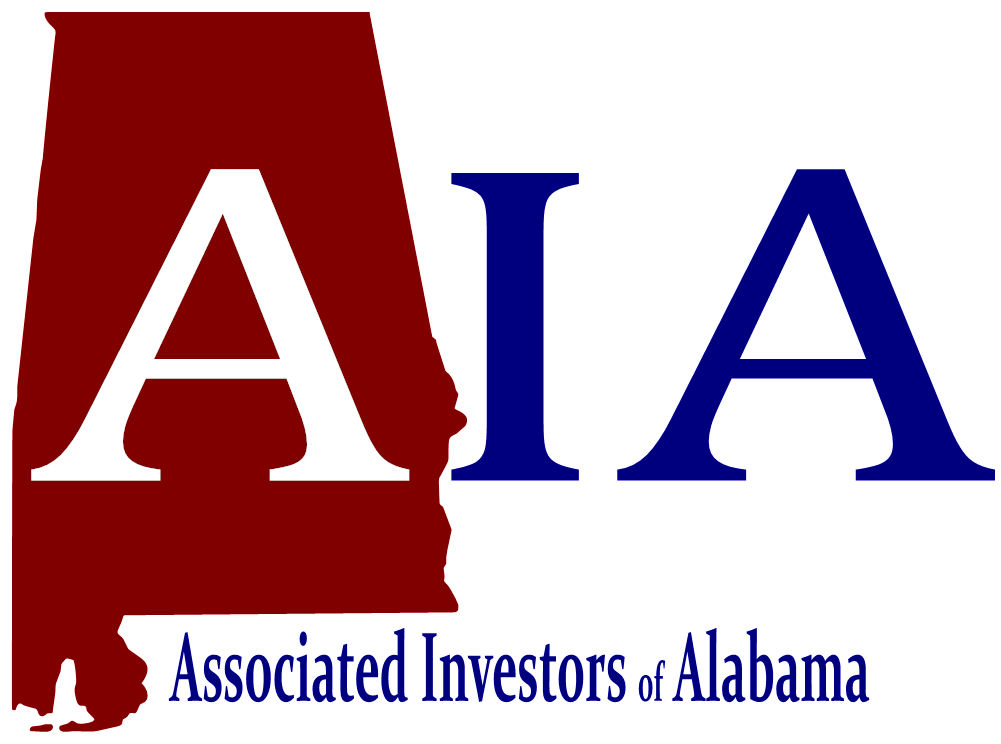 Alabama Real Estate Investors

Meeting LIVE!
Monday 11-30-2020 6:45pm in person
Vestavia, Alabama
LARRY HARBOLT is going to Speak for us – "BUYING ON TERMS" – many ways to make OFFERS. This is all Larry has ever done for over 30 Years so he is the best I know at doing this topic.
Little More Info on Larry…
https://www.larryharbolt.com/214-making-many-creative-offers-is-the-key-to-your-financial-success/
YES!! We Will meet LIVE!
1313 Branchwater Lane – Tanglewood Subdivision Off rocky ridge Rd.
There is limited space, so please Text Jack to R.S.V.P
Jack
205-586-4260 cell
ZOOM INFO

For those that don't know, our friend to the club who has spoke to our members multiple times, has just release a book on Flipping.
Order now
Check it Out!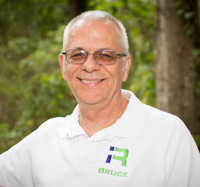 Bruce Glenn
"First Flip"
30 Years of Secrets, So Your First Flip Isn't a Flop

Click here to purchase the book
https://www.amazon.com/dp/B08FKS2VK6
Bruce Glenn
www.flippinbruce.com
bruce@flippinbruce.com
JACK EYER – 205-586-4260 cell
AIACLUB.COM CHAIRMAN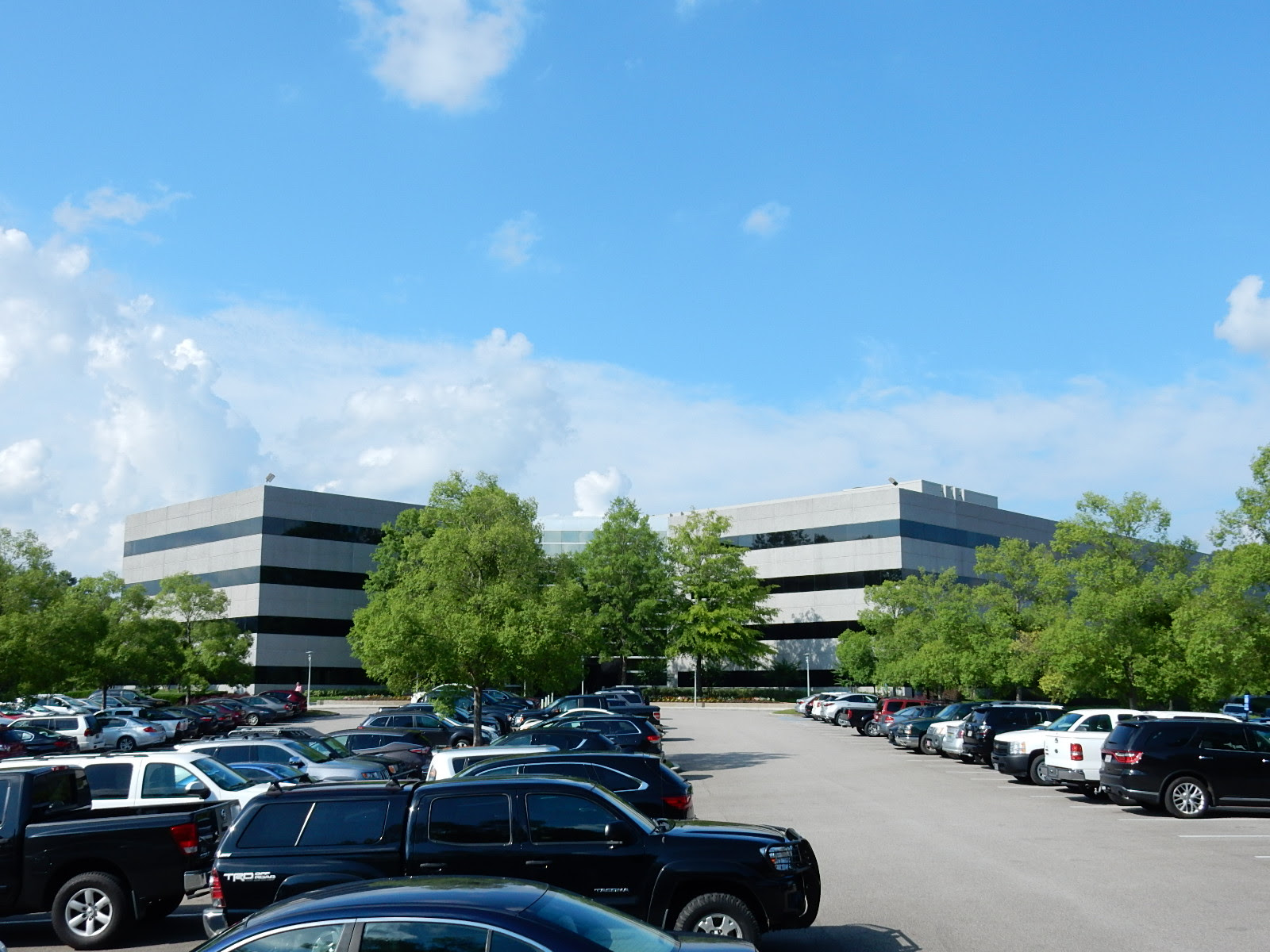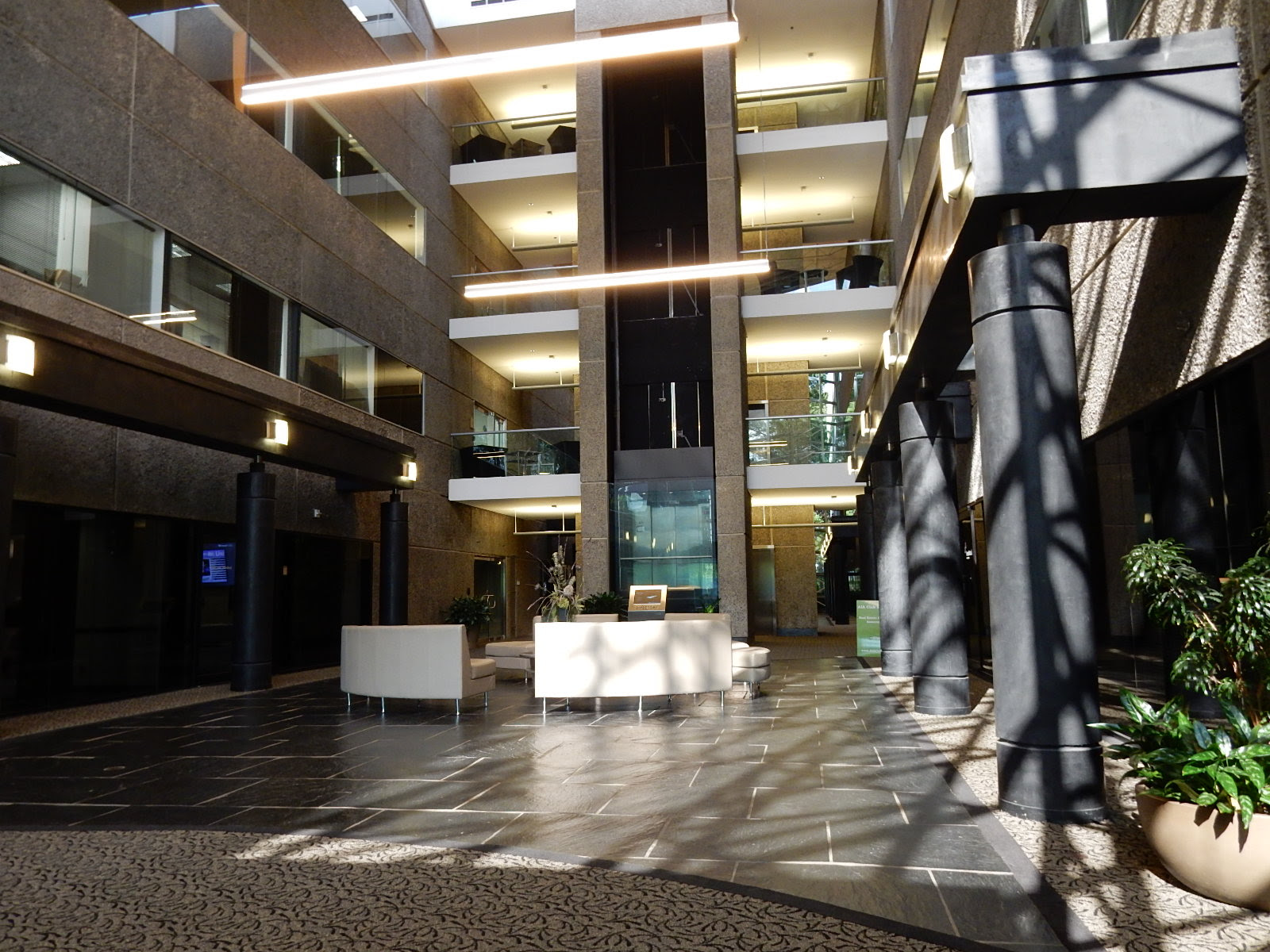 Come Meet-Up With Like Minded People!
Lunch TUESDAY!…
First Tuesday Monthly
Birmingham Alabama
Alabama Real Estate Investors



AIA/ALREIA LUNCHEON  –   DEALS-DEALS-DEALS
Off Market REO's will be shared if you are Active right now. Members free & guests $20 or sign up at the meeting.
SATURDAY CLASS-  THE MILLIONAIRE CLUB- Learn how to become one. At Retirement, you are going to need it to live out life.
Saturday – JOIN and RSVP at  https://meetup.com/Alabama-Real-Estate-Investors-Association/.
JACK EYER CSCS, LUTCF
WEALTH MANAGEMENT LLC
205-586-4260 cell
AIA CHAIRMAN
AIACLUB.COM/JOIN
PS: PS. "Do not miss our Real Estate & Wealth Building Classes on Sat. mornings at 10 am?" You must RSVP Jack for a seat! 
 Alabama Real Estate Investor Association
JACK EYER – AIA/ALREIA CHAIRMAN
Serving & Educating Investors for 32 Years now! 
---
Real Estate Training!
PHP -Professional Housing Provider
Click Here for Details!!!