Welcome!
 We are a non-profit association focused primarily on Real Estate Education, that meets once a month with guest speakers, to share ideas mainly on Real Estate, Taxes, and Asset Protection. Our guest speakers include local seasoned investors, attorneys, CPA's, Realty brokers, stock speakers, our own members, and some of the best real estate gurus from around the country!  We have investors of all levels. First time Visitors are welcomed to visit for $20 (which we will credit towards your membership if you join the same night). For Membership Click on the "Join" Link above for form to print and mail. We usually meet on the 4th Monday of each month at 6pm. Click on "Map & Directions" link for location. See "Benefits" Link for more details of membership. If you are serious about learning how to make money in Real Estate, join us for the best education, and networking in Birmingham. Bring a note pad, and plenty of your business cards, and get to know fellow investors to learn how they do what they do! For more Information, visit our Core Values page or contact: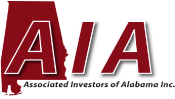 ---
Alabama Real Estate Investors

Come Meet-Up With Like Minded People!
 Next Meeting
April 22, 2019 6:00pm
Meeting Monday!
Come Meet-Up With Like Minded
1 Perimeter Park S #100s, Birmingham AL 35243
PENN MUTUAL TRAINING ROOM at 6 PM Start Time
(Main Entrance,First Floor, Right Side)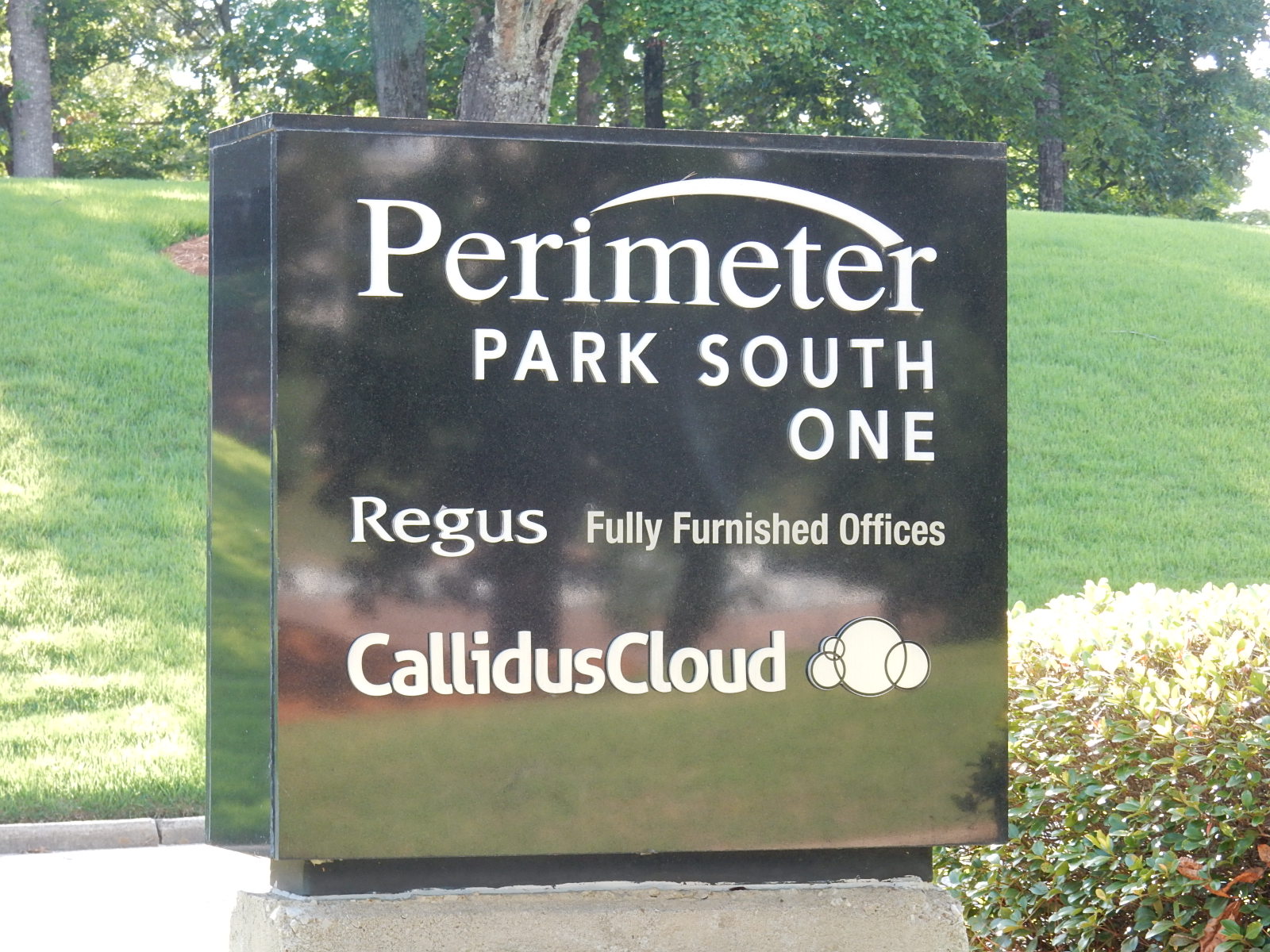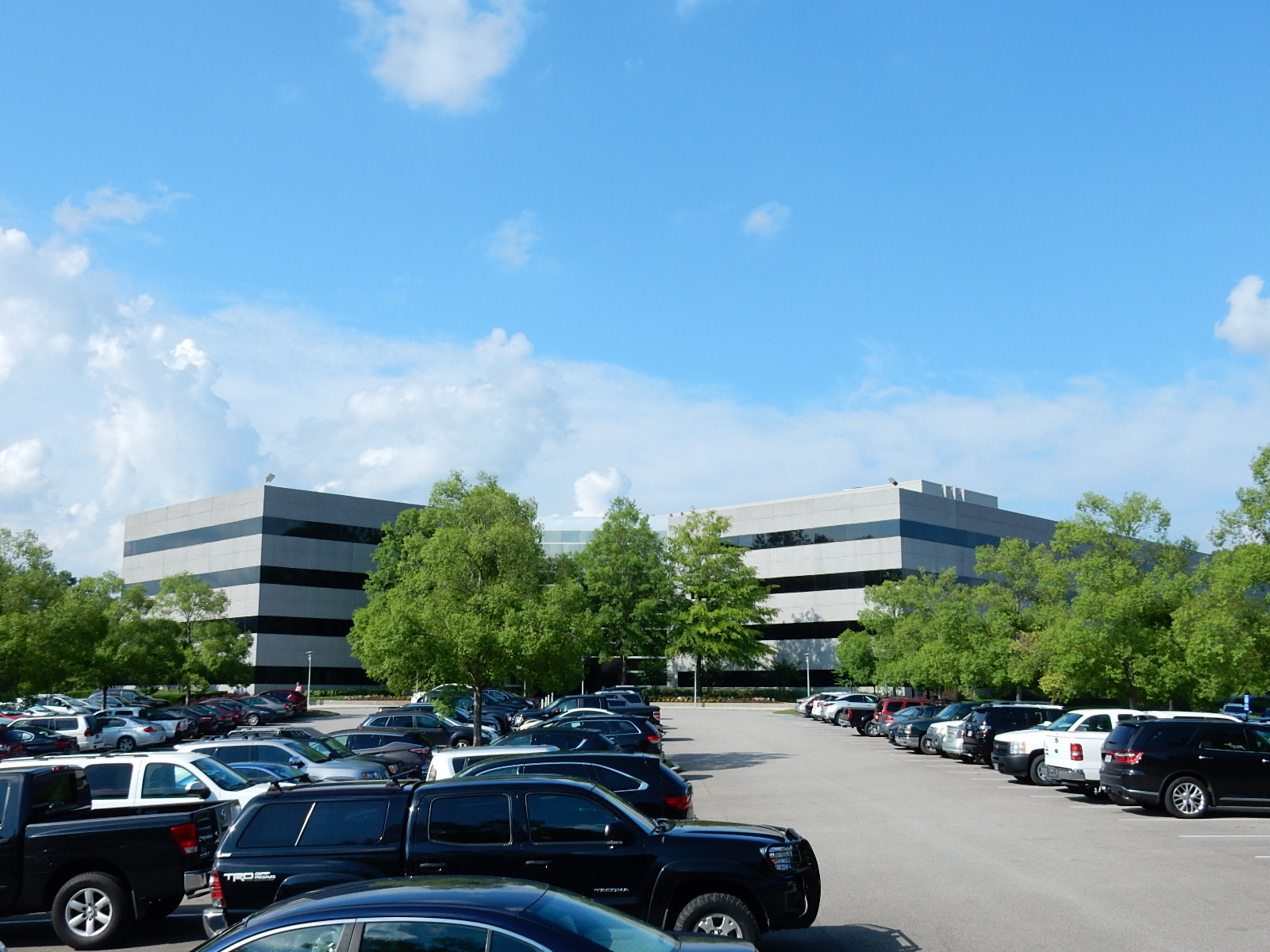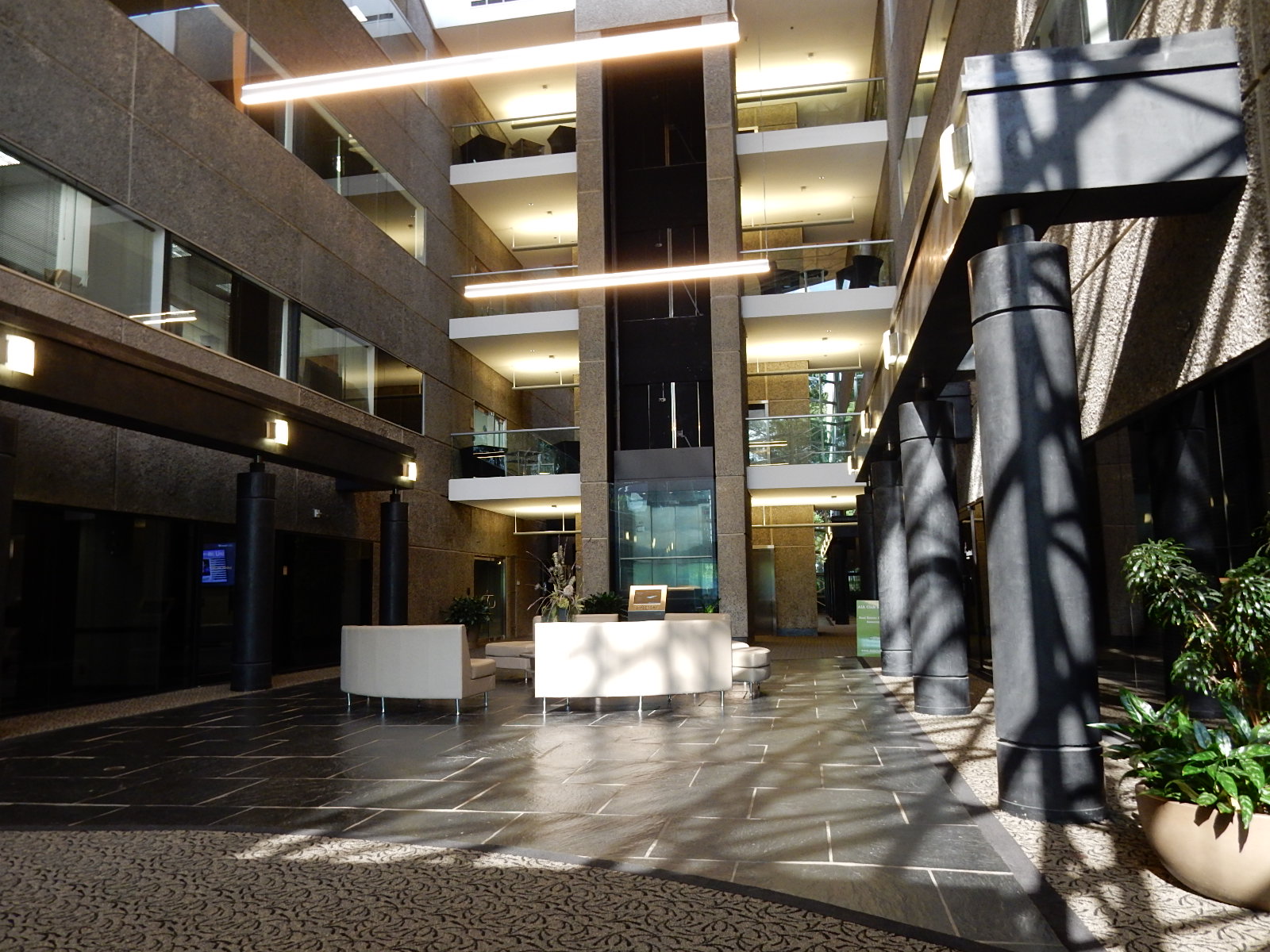 TOPICS Include:
AIAClub Attorney for many years BRIAN CLOUD
Will speak on various Topics that concern Real Estate Investors
2).WholeSale Contracts– Closing Date Verbiage is very important! Recording contracts of properties must be handled delicately.

3).TAX LIEN MONTH IS MAY– Come here April Quicksey on how to buy these in the best
Manner & Why- Get the DEEDS UPFRONT! April will speak 15-30 minutes on this subject she has executed deals on many times in recent past… A veteran Real Estate Investor.
4).BUSINESS NETWORKING FREEE– Do not spend over $1,000 year with BNI's. I attend this Group most Tuesdays at 8AM to conduct Business Referrals. I have cleared it for all AIA MEMBERS who are in Business- even REI to come FREE:  get details here-
Do not Forget Saturday Morning Classes- Building Wealth With Real Estate and Private Banking = NOTHING  BETTER. Start at 10 AM at PennMutual Offices. RSVP for a spot.
JACK EYER CSCS, LUTCF
WEALTH MANAGEMENT LLC
205-586-4260 cell
AIA CHAIRMAN
AIACLUB.COM

 

Tuesday

Lunch…
2nd Tuesday each month
NEW LOCATION this Month!
EL Poblano's on Rocky Ridge

across the street from Moe's BBQ
2499 Rocky Ridge Rd, Vestavia Hills, AL 35243
Tel: 205-823-0447

Alabama Real Estate Investor Association
JACK EYER – AIA/ALREIA CHAIRMAN
Serving & Educating Investors for 32 Years now! 
---
Real Estate Training!
PHP -Professional Housing Provider
Click Here for Details!!!

---
JACK EYER CSCS
Insurance & Real Estate
205-586-4260 cell
AIA CHAIRMAN
AIACLUB.COM


---
---

3 Monthly MEETINGS FOR AIA MEMBERS: 

Saturdays :
OF EACH MONTH – 
Saturday

morning

9:30 AM

"Guaranteed Financing" meeting at Penn Mutual offices next to the Hilton on 280 & 459. Must RSVP for one of only 7 seats  jeinsurance@aol.com. 
.
---
2nd

Tuesday
: AIA LUNCHEON  
1:15 pm
Come and share your "I HAVE and I WANT".
---
---
4th 
Monday

:
MAIN MEETING at
5:30pm
.
Vendor & Networking Hour then Local or National
Speaker.
---