Welcome!
 We are a non-profit association focused primarily on Real Estate Education, that meets once a month with guest speakers, to share ideas mainly on Real Estate, Taxes, and Asset Protection. Our guest speakers include local seasoned investors, attorneys, CPA's, Realty brokers, stock speakers, our own members, and some of the best real estate gurus from around the country!  We have investors of all levels. First time Visitors are welcomed to visit for $20 (which we will credit towards your membership if you join the same night). For Membership Click on the "Join" Link above for form to print and mail. We usually meet on the 4th Monday of each month at 6pm. Click on "Map & Directions" link for location. See "Benefits" Link for more details of membership. If you are serious about learning how to make money in Real Estate, join us for the best education, and networking in Birmingham. Bring a note pad, and plenty of your business cards, and get to know fellow investors to learn how they do what they do! For more Information, contact: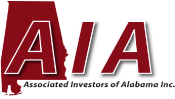 ---

*Monthly Meeting*
Registration 5:30 pm
1. BUSINESS MEMBERS- VENDOR SPECIAL NIGHT 5:30pm
2. MEMBER BENEFITS REVIEWED COMPLETELY 7pm, plus
new PLATINUM MEMBERSHIP- loaded with benefits for Investors.
Handout will be at the meeting describing details. 
3. ARCHIE PHILLIPS teaching NEWBIES  5:00pm. 
NEWS: National REIA on behalf of REIA's such as AIA, formed the Seller Finance Coalition (SFC) which with representatives from Tx. & Fl. introduced H.R. 5301 bill, which makes minor changes to Dodd/Frank to allow up to 2 seller-financed transactions per month (24/yr.) (currently 3 per yr.) without the need for the seller to be licensed as a mortgage originator. Seller Financiers must still comply with "ability-to-pay" portions of Dodd-Frank, as well as interest rate rules and the ban on balloon payments. (NAREIA feels very good about this getting approved- early next year likely. HR 5301 helps ease the credit crunch in the LVH market by giving seller financiers the opportunity to provide this much-needed service to underserved buyers and small businesses. See at Twitter @SFCdotORG
---
Thank You! to Our Home Depot ProDesk Reps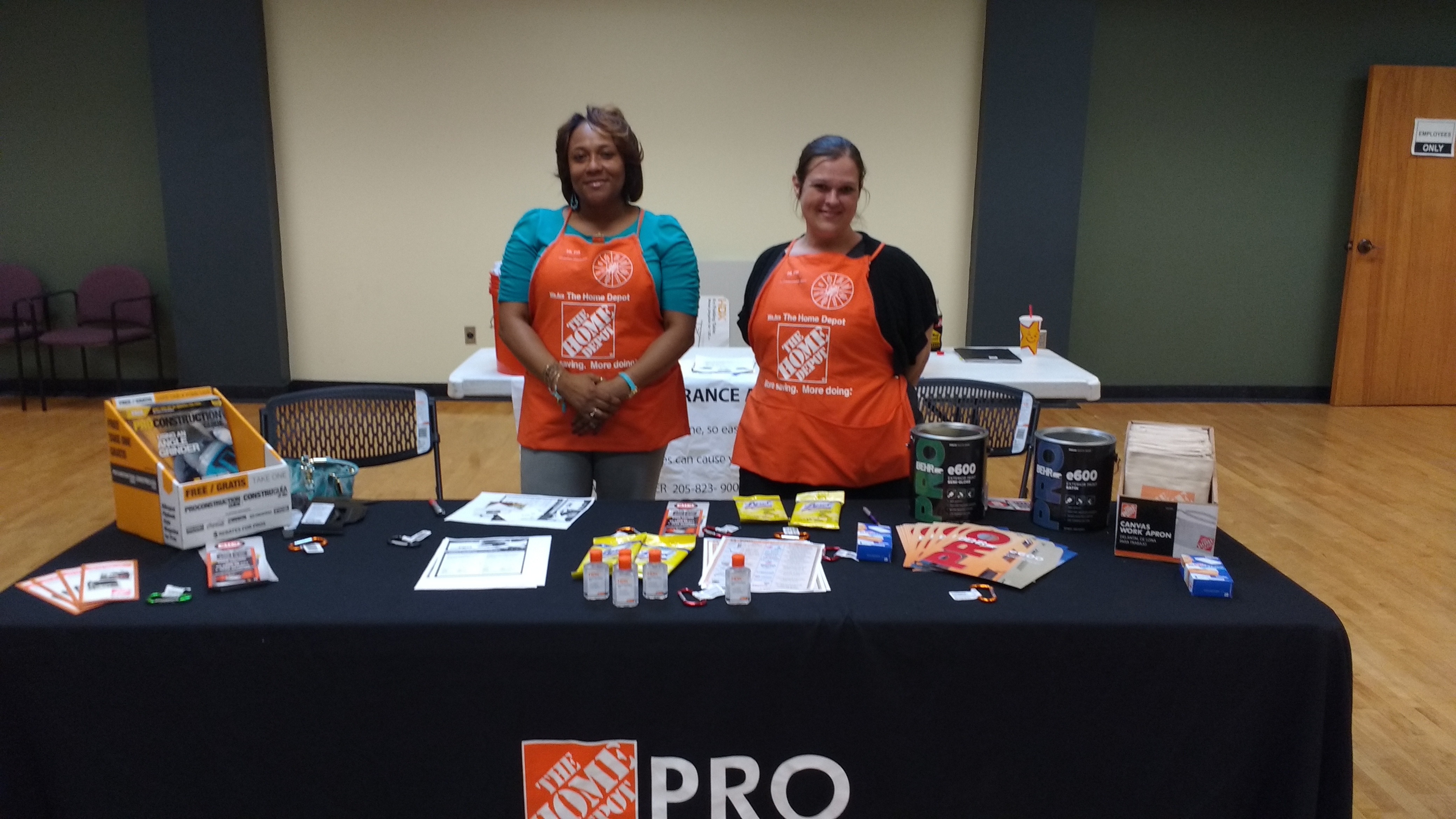 Regular Meeting Location
 Homewood Senior Center
816 Oak Grove Rd Homewood AL 35209
Map and Directions

*Members Lunch*
2nd Tuesday each month

Members Monthly Luncheon
Is on the 2nd

Tuesday

each month.
Lunch is at 1:15

pm
Sol Azteca  
1360 Montgomery Hwy #128,
---
---

4 Monthly MEETINGS FOR AIA MEMBERS: 

1st

Tuesday

:
OF EACH MONTH –  BREAKFAST at
"PRIVATE LENDING"- get high interest with your CD money
or Retirement IRA, and supply Investors with needed funding.
---
2nd

Tuesday
: AIA LUNCHEON  
1:15 pm
Come and share your "I HAVE and I WANT".
---
3rd

Monday

:
AIA MEETUP for Eastern AIA Members
at
5:30
Jim Huggins Realty – Leeds. guests free.
Contact : KATHA  369-2250. or  Jim.
---
4th 
Monday

:
MAIN MEETING at
5:30pm
.
Vendor & Networking Hour then Local or National
Speaker.
---