Welcome!
 We are a non-profit association focused primarily on Real Estate Education, that meets once a month with guest speakers, to share ideas mainly on Real Estate, Taxes, and Asset Protection. Our guest speakers include local seasoned investors, attorneys, CPA's, Realty brokers, stock speakers, our own members, and some of the best real estate gurus from around the country!  We have investors of all levels. First time Visitors are welcomed to visit for $20 (which we will credit towards your membership if you join the same night). For Membership Click on the "Join" Link above for form to print and mail. We usually meet on the 4th Monday of each month at 6pm. Click on "Map & Directions" link for location. See "Benefits" Link for more details of membership. If you are serious about learning how to make money in Real Estate, join us for the best education, and networking in Birmingham. Bring a note pad, and plenty of your business cards, and get to know fellow investors to learn how they do what they do! For more Information, visit our Core Values page or contact: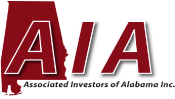 ---

*Monthly Meeting*
Registration 5:30 pm
https://drive.google.com/open?id=0B2zTcuB83k00bHN0YTZOUFJEaDA
Stacy is very systematized, and will speak onAugust 22, 4th Monday at our regular meeting. Then on Saturday 29th she will do a all day Training Meeting at Innovation Depot starting at9AM with Lunch included – $199 aia members & $239 non members. AIA Platinum members are free! She will teach you Google Drive, Podio, including her templates for Project mgt., and complete Rehab system- must bring your laptop. You will know these systems when you leave. NO other training follow up- all the training you need in Sat. workshop on how Stacy does it. More details in other blasts for this meeting…. Seating is limited to first 50. 
2 Other Great Meetings UPCOMING so mark you calendars for a SUPER FALL AIA EDUCATION QUARTER:  
Sept. 26th  GENE GUARINO founder of "RESIDENTIAL ASSISTED LIVING ACADEMY" will speak on "One Single Family Home ThatNets $5,000- $15,000 a month!" Gene was a platform speaker at NAREIA Mid year meetings 60 days ago, and very well received as an expert in his field in my opinion the best speaker in a very good lineup. Tuesday the 27th a 5 Hour Workshop with Gene at Innovation Depot starting at 8am. PLAN TO GET OFF WORK NOW- you don't want to miss this fascinating training!!!!! per jack eyer.
October 27th THURSDAY notice  JACK SHAA – Fl. veteran Investor will speak on the magic of"OPTIONS" if you know how and when to use them. TRUSTS- you can do your own. Investments for your Self Directed IRA that you are currently missing out on and will grow your IRA exponentially!!! FRIDAY morning a special meeting with our 20 or so who are in our Private Lending pool has been scheduled. Then Two Day workshop on Sat. and Sunday at Innovation Depot. Make your plans now because you don't have to have money or very little, to do Jack's Investing to build wealth and preserve it from creditors and robbers.  
THREE POWERFUL MEETINGS for educating AIA members, on the best opportunities in today's Real Estate marketplace. Make Your Plans to attend all of them for your health and wealth. Tell your friends NOW.
Questions contact JACK EYER- AIA Chairman & director at JEINSURANCE@AOL.COM. 
---
Thank You! to Our Home Depot ProDesk Reps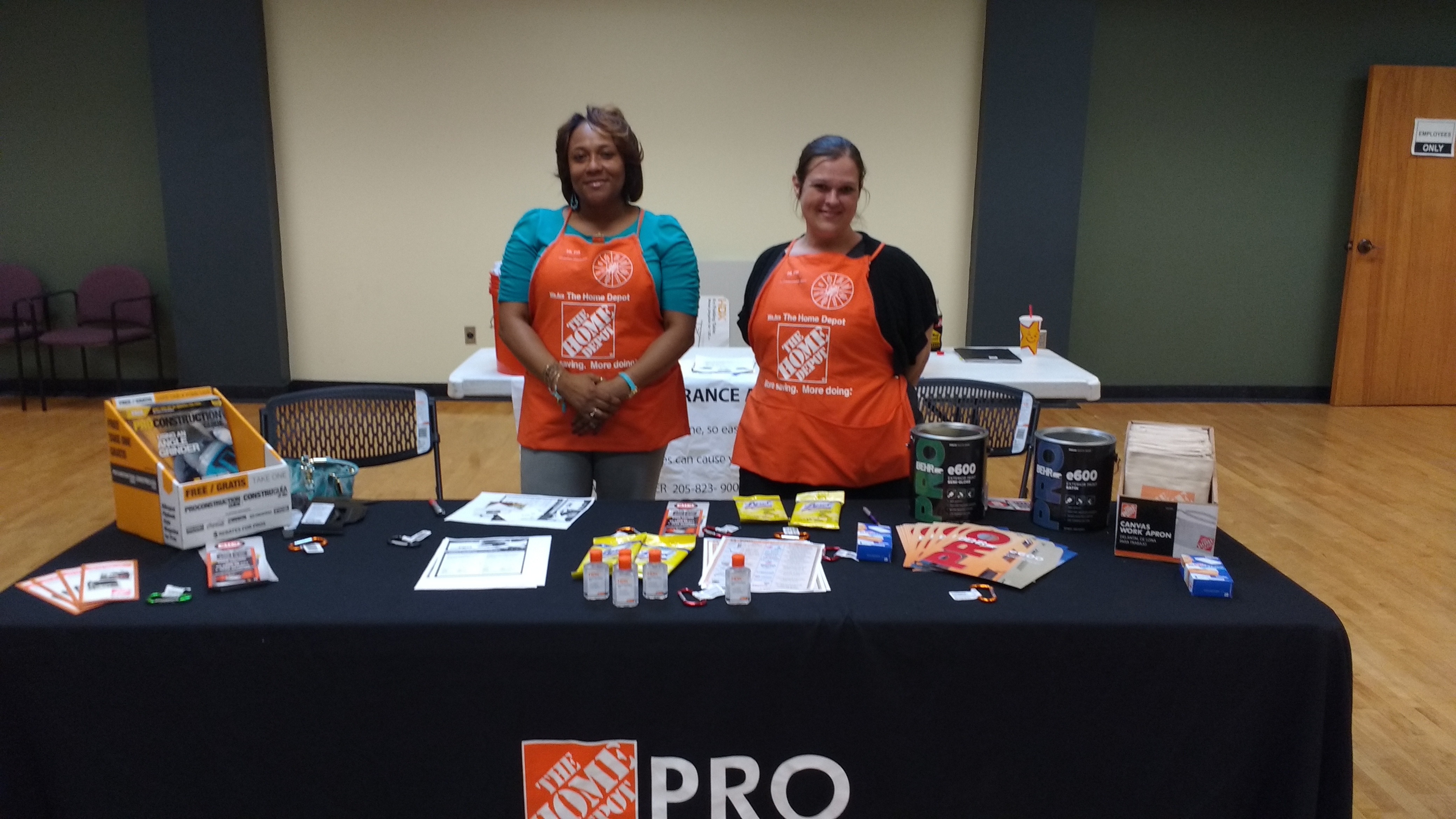 Regular Meeting Location
 Homewood Senior Center
816 Oak Grove Rd Homewood AL 35209
Map and Directions

*Members Lunch*
2nd Tuesday each month

Members Monthly Luncheon
Is on the 2nd

Tuesday

each month.
Lunch is at 1:15

pm
Sol Azteca  
1360 Montgomery Hwy #128,
---
---

4 Monthly MEETINGS FOR AIA MEMBERS: 

1st

Tuesday

:
OF EACH MONTH –  BREAKFAST at
"PRIVATE LENDING"- get high interest with your CD money
or Retirement IRA, and supply Investors with needed funding.
---
2nd

Tuesday
: AIA LUNCHEON  
1:15 pm
Come and share your "I HAVE and I WANT".
---
3rd

Monday

:
AIA MEETUP for Eastern AIA Members
at
5:30
Jim Huggins Realty – Leeds. guests free.
Contact : KATHA  369-2250. or  Jim.
---
4th 
Monday

:
MAIN MEETING at
5:30pm
.
Vendor & Networking Hour then Local or National
Speaker.
---