Club Sponsors
If you would like to become a sponsor, please contact
Jack Eyer (205) 823-9008 or JEInsurance@aol.com
or Call  Dorothy  @  205- 441- 4108
Please Mention you are an AIA Member for any available Discounts!
---

IRA Innovations, LLC
(205) 985-0860
100 Concourse Parkway, Suite 170
Birmingham, Alabama 35244
Web: www.irainnovations.com
Contact:  Carla McEwen
Cell: (205) 855-8131
Email: carla@irainnovations.com
Our mission at IRA Innovations is to provide our clients with professional administration services and education allowing our clients to select and direct their own retirement investments with assets they understand and can control.  Our clients invest in what they know such as real estate and making loans to build wealth in their retirement accounts. Secure your future with an IRA Innovations Self-Directed Retirement Plan!
---
PEGGY PALMER- Preferred Realtor Investor Agent (Hoover & west)
205 835 6692  ppalmer@realtysouth.com

---
LOWES.com  website order instructions for 10-12% discount: NO MINIMUM PURCHASE
Here is the link to Lowe's quotes
http://lowesquotes.com/ (email Jack for login) jeinsurance@aol.com
---
Poythress, Hughett & Mathews, L.L.C.
2100 Providence Park, Suite 100
Birmingham, AL 35242-7711
full service CPA firm providing complete support in the areas of accounting and bookkeeping, auditing, business and individual tax preparation, tax and management consulting, fraud investigation, and litigation support.
(205)995-2720 ext. 102
(205)995-2721 fax
---
Advanta IRA Administration, LLC (800) 425-0653 3525 Piedmont Road NE Bldg. 8 Suite 101 Atlanta, GA 30305 (800) 425-0653 Contact: Mike Ventry Direct Ext:1133 E-mail: mventry@advantairagroup.com Website: www.AdvantaIRA.com Advanta IRA provides exceptional service and education to investors who use Self-Directed IRAs and 401K's to maximize the earning potential of their retirement portfolios.
---
Home Depot -Discounts! Contact Jack (205) 823-9008 JEInsurance@aol.com
Thank You! to Our Home Depot ProDesk Reps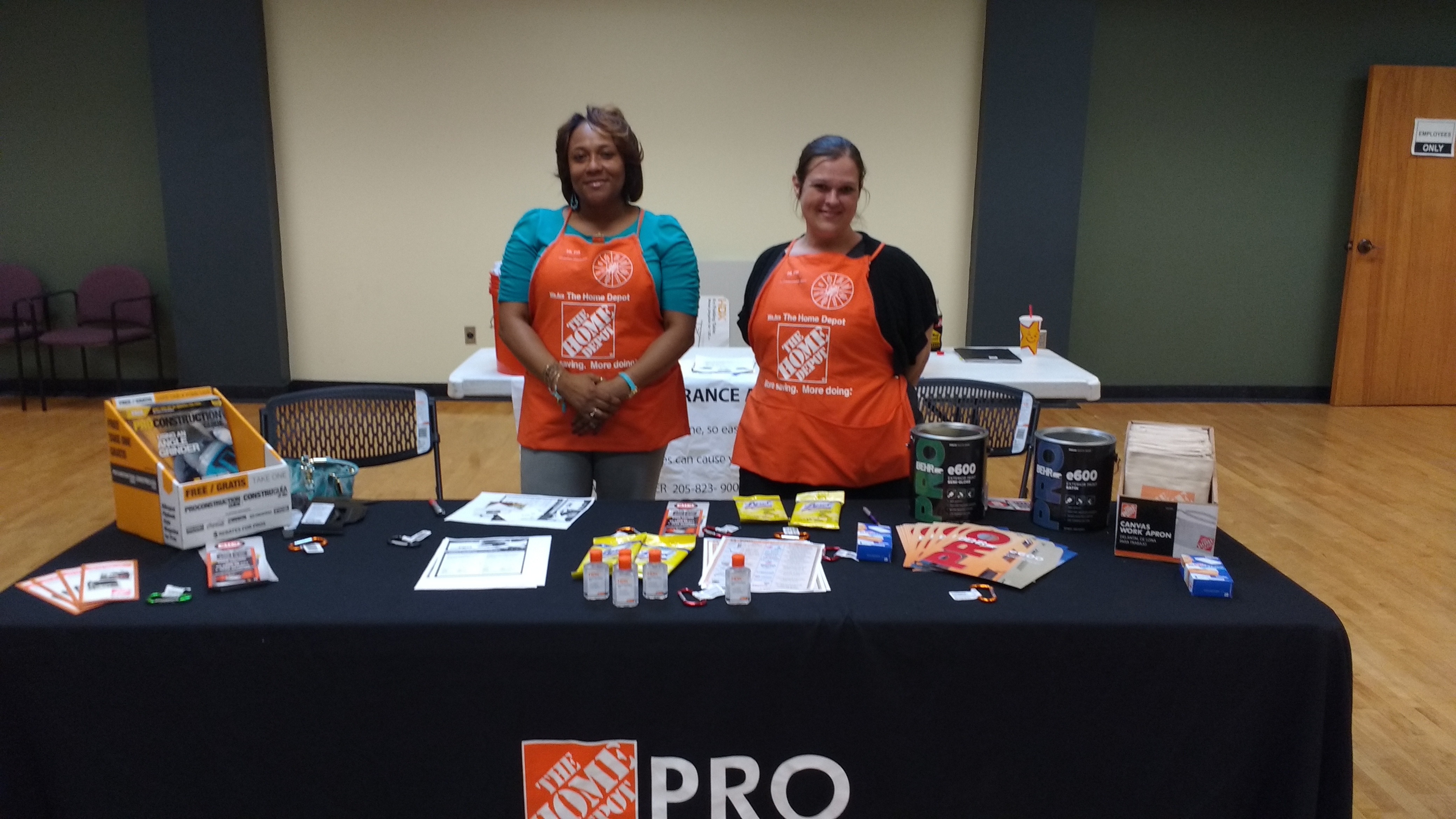 OR use LOWE's online ordering and get 10-12% with NO MINIMUM Purchase amount for smaller purchases- see instructions for Lowes.
---
Cloud & Willis – RE Attorneys
Brian M. Cloud, Esq.
Cloud & Willis, LLC
201 Beacon Parkway West, Suite 400
Birmingham, Alabama  35209
(205) 322-6060
(205) 201-7272 — direct line
(205) 201-7288 – facsimile
PLEASE NOTE OUR NEW FIRM NAME; OUR WEBSITE ADDRESS AND EMAIL REMAIN THE SAME FOR NOW.
---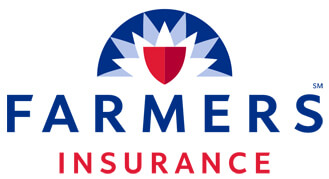 ---
LIA INC- COMMERCIAL LENDING
Credit Lines 20k to 200K    680 FICO min. 8% app.  App. Fee $100
Hard Money Loans  = $50,000 Min., 2 yr or less, 550 min. FICO score. 80%LTV, 12% Int., Pts. 1 to 4, DN. 20%, APP. Fee = $100.
---
PRIVATE LENDERS : $1.3 Million committed to date. Looking to fund Fix & Flips, no credit scoring. Experienced in Flips important. AIA MEMBERS ONLY…
Can do 10% of required 20% Down Payments for HMLoans!
EMAIL: photo's and complete description of your deal to
jeinsurance@aol.com
for submitting to individual lenders.
---
Nationwide Sponsor Discounts
=  Sherwin Williams, Office Depot, HARBOR FREIGHT, Home Depot, Lowes.  Email for password:
jeinsurance@aol.com
..
Example: $1,000 purchase saves $150 to $200 which is more than member dues..
---
GROUP HOME WARRANTY
PER HOUSE = $150 one time + $33.75 monthly for Total Plan- deluxe
Basic  = $28.75 monthly (no AC, Ref., washer or dryer)
Contact  Jack Eyer on any National Discount Benefit atjeinsurance@aol.com
---
"AIA recognizes that many opportunities are presented to its members and guest. As an individual, it is your responsibility to investigate and verify the validity of these opportunities and consult with a professional such as your attorney of accountant before investing. AIA neither sponsors nor recommends any offering made to or by its membership. AIA is not responsible or liable for the performance of any offering or the accuracy of any information presented."